Hire us if you want to be a customer first company that thrives
Strategy can change the world. Activists make it happen.
We work with clients to develop strategy, design services, scale operations and implement change. Like all true activists, we stay the course leaving a lasting legacy.
We are experts in strategy, service design, operations & enterprise technology
Strategy
We craft vision, define priorities and develop strategy that secures the future.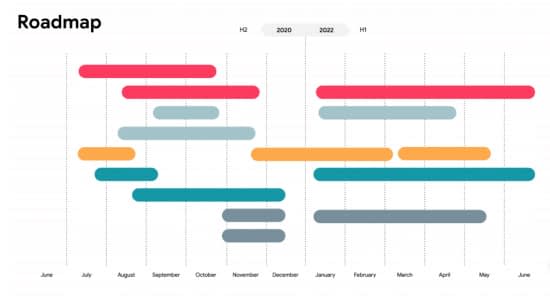 Service Design
We design intuitive, scalable and profitable services that customers love.
Optimized operations
We build and improve effective and efficient operations.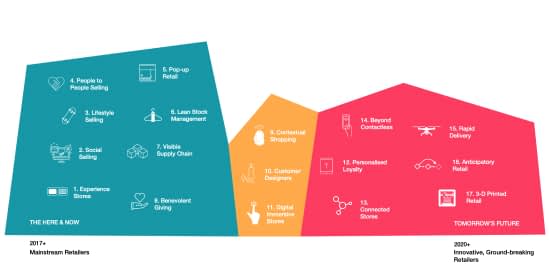 Enterprise Technology
We implement world-class technology that makes business possible.
We are nimble
We practice co-creation
We leave a sustainable legacy

I hired Paul after a recommendation. He has definitely lived up to the recommendation by showing an unparalleled work ethic.
Paul is a terrific customer advocate and an asset to any company that is trying to deliver a better customer experience.
Paul is hands down the best Programme Manager I've worked with throughout the course of my career.
I had the pleasure to work with Dave on an important roaming project. Very good technically he is able to translate technical jargon with ease to suit the audience. Comfortable working with all levels from CEO to engineer, he is a good team player willing to share and up-skill others.
I worked with Dave for several years whilst he was in the role of Lead Designer and I was in the role of Project and/or Portfolio Manager. I found Dave to be a very helpful and straightforward person to work with. Moreover Dave exhibited a great deal of expertise and technical acumen combined with a very good eye for detail and demand for precision.